Welcome
2021 International Conference on Haptics and Virtual Reality (ICHVR 2021) will be held in Seoul, South Korea on Feb. 19-21, 2021.
Leading researchers and industry experts from around the globe will be presenting the latest studies through papers and oral presentations. The conference will include subjects that related to all areas of theoretical and applied systems on haptics and virtual reality.

The conference welcomes the submission of quality research papers that are accessible to a broad readership and discuss state-of-the-art approaches to shaping the future. This conference will appeal to all researchers and professionals working in any area of haptics and virtual reality in academia and industry, including scientists, engineers, consultants and corporate organizations.
Key Dates
Abstract Submission: Sept. 25, 2020
Full Submission: Oct. 25, 2020
Author Notification: before Dec. 25, 2020
Final Version: Jan. 20, 2021
Registration: Jan. 20, 2021
Main Conference: Feb. 19-21, 2021
Program
Feb. 19, 2021:Registration+Conference Materials Collection

Feb. 20, 2021:Keynote Session+Parallel Sessions
Feb. 21, 2021:Parallel Sessions+Social Networking Event
Call for Papers
3D Display, Tracking and Sensing
Modeling, Simulation and Animation
Active touch sensing and behavior

Multi-modal systems
3D interaction
Publication
All accepted papers will be published in the digital conference proceedings which will send to be indexed by all major citation databases such as Ei Compendex, Scopus, CPCI, Google Scholar, Cambridge Scientific Abstracts (CSA), Inspec, SCImago Journal & Country Rank (SJR), EBSCO, CrossRef, Thomson Reuters (WoS), etc.
Selected papers after significant extension will be recommended to be published in journals.
Submission
Prospective authors are welcome to submit your research paper to ICHVR 2020 through the Online Submission System. If you are a new user, you need to sign up firstly.
Authors could also submit their manuscripts as an attachment to the conference email: ichvr@iaeeee.org.
Registration
Authors are encouraged to register after their manuscripts be accepted.
Listeners please download the listener registration form and send to ichvr@iaeeee.org, proof of payment should be emailed with registration form. The conference committee will provide confirmation after receiving your registration and fees.
Venue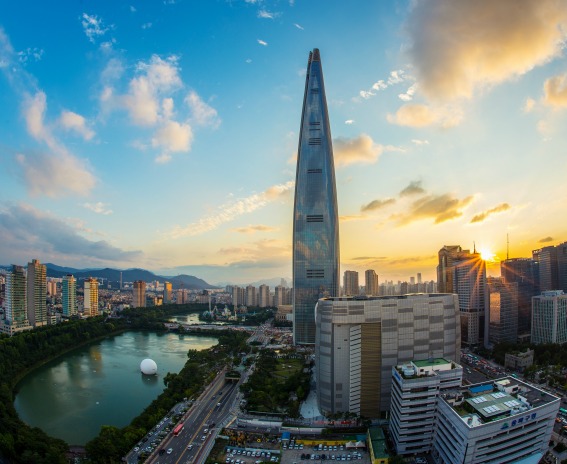 Seoul, South Korea
Committee Application
Application to join the committee are invited from academics and practitioners researching or working in the field. If you would like to be considered as a member of a conference committee or as a reviewer for submitted papers, please send your CV to conference email: ichvr@iaeeee.org. Your request will be processed in 5 working days.
Linkin